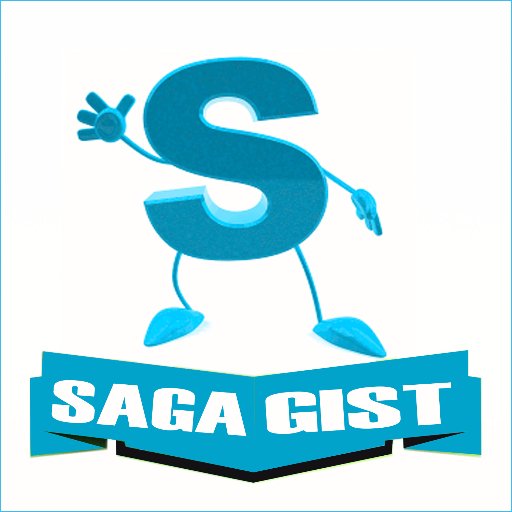 The brain behind

www.sagagist.com.ng, is

a young, passionate Nigerian Blogger and Digital marketer

with a unique drive for making things happen with the use of Technology. No doubt, Sagagist is one of the top Nigerian news, entertainment blogs.
Sagagist is the space through which we entertain people with great contents. B
loggers, actors, actresses, musicians and people with general interests in social media and entertainment world do find our blog posts relevant and interesting.
Sagagist is an inspiring and informative entertainment portal.
Welcome to the sagagist experience